Call for papers: Substance use care in rural communities
We are pleased to announce an upcoming collection committed to enhancing the scientific understanding of a wide array of issues impacting the care of people with substance use in rural communities. Visit the collection page for more information about the scope and how to submit, as well as to read articles as they are published. The deadline for submissions is January 2022.
We are pleased to invite submissions to a cross-journal collection focusing on tobacco and alcohol policy.
This collection aims to bring together a selection of the latest research and developments surrounding global alcohol and tobacco policy, from a variety of different viewpoints.
Edited by E. Jennifer Edelman and Andrew J. Saxon, the series commemorates 20 years of CTN research activities.
Edited by Nicolas Bertholet and John Cunningham.
Addiction Science & Clinical Practice is pleased to publish our special series of research studies on addiction treatment access and utilization among criminal justice involved populations.
Edited by Andrea Finlay, Ingrid Binswanger, and Christine Timko, the series aims to advance understanding of how to improve health outcomes among criminal justice populations who have substance use disorders or use substances in the U.S. and international settings.
Aims and scope
Addiction Science & Clinical Practice provides a forum for clinically relevant research and perspectives that contribute to improving the quality of care for people with unhealthy alcohol, tobacco, or other drug use and addictive behaviours across a spectrum of clinical settings.
Archival content
Addiction Science & Clinical Practice was formerly published by NIDA and previous issues of the journal can be viewed here.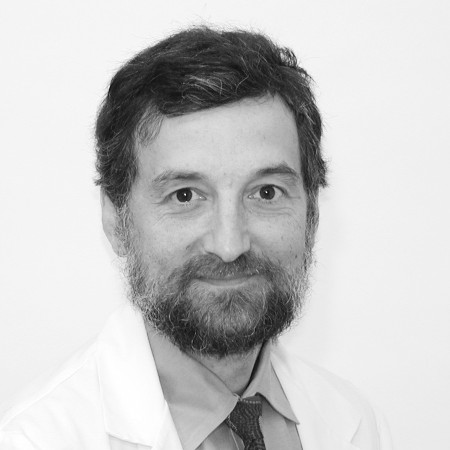 Editor profile
Dr Jeffrey Samet, Editor-in-Chief
"Improving the quality of care provided to patients with problems from the use of alcohol and other drugs should be a major health-care goal and research agenda as articulated in the 2006 US Institute of Medicine report, Improving the Quality of Health Care for Mental and Substance Use Conditions. Our goal is to make Addiction Science & Clinical Practice the primary home for evidence to address this international health-care challenge."
Society affiliation
International Network on Brief Interventions for Alcohol & Other Drugs
INEBRIA is an international network of researchers, policy makers, practitioners and other stakeholders interested in the potential of brief interventions in health and other settings to reduce the harms produced by alcohol and other drug use. Its main goals are:
1. To share information, experiences, research findings and expertise in the area of early identification and brief intervention for hazardous and harmful substance use.
2. To promote best practice in, and encourage the development of, guidelines for the wide dissemination and implementation of evidence-based early identification and brief intervention for hazardous and harmful substance use.
3. To identify gaps and needs for research in the field of early identification and brief intervention for hazardous and harmful substance use, promote International research co-operation and set standards for research.
4. To Promote the Integration of the study of brief interventions for hazardous and harmful substance use with the wider context of measures to prevent and reduce substance-related harm.