We are pleased to announce an upcoming collection committed to enhancing the scientific understanding of a wide array of issues impacting the care of people with substance use in rural communities. Visit the collection page for more information about the scope and how to submit, as well as to read articles as they are published. The deadline for submissions is March 2022, or until the available funding is exhausted.
Initiating buprenorphine to treat opioid use disorder without prerequisite withdrawal: a systematic review
Buprenorphine is a front-line treatment for opioid use disorder, but traditional protocols require an opioid-free interval of time prior to treatment initiation. The discomfort of this withdrawal period presents a barrier to treatment. This systematic review aims to identify alternative buprenorphine initiation strategies, including microdosing, with the goal of avoiding prerequisite withdrawal and thereby increasing the number of people who engage in this life-saving treatment.
We are pleased to invite submissions to a cross-journal collection focusing on tobacco and alcohol policy.
This collection aims to bring together a selection of the latest research and developments surrounding global alcohol and tobacco policy, from a variety of different viewpoints.
Aims and scope
Addiction Science & Clinical Practice provides a forum for clinically relevant research and perspectives that contribute to improving the quality of care for people with unhealthy alcohol, tobacco, or other drug use and addictive behaviours across a spectrum of clinical settings.
Archival content
Addiction Science & Clinical Practice was formerly published by NIDA and previous issues of the journal can be viewed here.

Editors profiles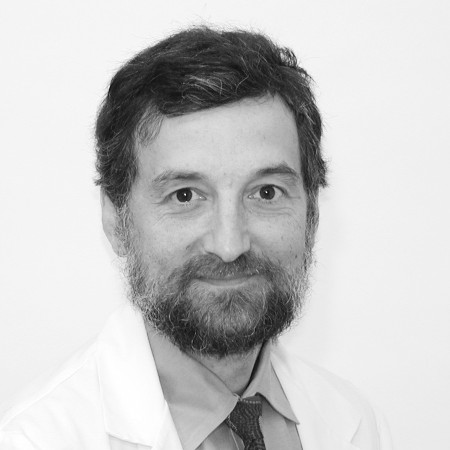 Dr Jeffrey Samet, co-Editor-in-Chief
"Improving the quality of care provided to patients with problems from the use of alcohol and other drugs should be a major health-care goal and research agenda as articulated in the 2006 US Institute of Medicine report, Improving the Quality of Health Care for Mental and Substance Use Conditions. Our goal is to make Addiction Science & Clinical Practice the primary home for evidence to address this international health-care challenge."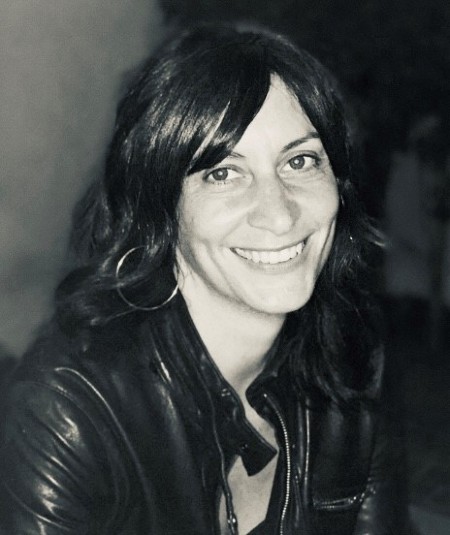 Dr Emily C Williams, co-Editor-in-Chief
"Addiction is a consistent and ubiquitous threat to public health across cultures and societies globally, and the work of Addiction Science & Clinical Practice has never been more relevant as substance use has reached an all-time high, innovative clinical interventions are increasingly available, and social determinants of substance use and its care receive increasing focus. I am excited to move the work of Addiction Science & Clinical Practice forward, together with Dr Jeffrey Samet, and to contribute to providing a top-notch forum for clinically relevant research and perspectives that contribute to improving both the quality and equity of addictions care."
Dr Emily Williams is an addictions health services and disparities researcher and an implementation scientist. She serves as Professor of Health Systems and Population Health and Director of the Doctoral Program in Health Services at the University of Washington. She also has affiliate appointments at the Denver-Seattle Center of Innovation for Veteran-Centered Value-Driven Care at VA Puget Sound Health Services Research & Development (HSR&D) and Kaiser Permanente Washington Health Research Institute. She is interested in the influence of contextual mechanisms on health behavior, health care, health outcomes, and health disparities, particularly with regard to vulnerable populations with stigmatized conditions. Her research focuses on increasing access to needed prevention and treatment for stigmatized conditions, including unhealthy alcohol, opioid, and other substance use, hepatitis C, HIV, as well as understanding and promoting equity in this care for vulnerable patient subpopulations (e.g., those with HIV and HCV, racial/ethnic minorities, persons living in rural areas, transgender patients, and women). She has a BA in political science from Lewis & Clark College (Portland, OR), an MPH in Health Law from Boston University (Boston, MA), and a PhD in Health Services from the University of Washington (Seattle, WA).
Society affiliation
International Network on Brief Interventions for Alcohol & Other Drugs
INEBRIA is an international network of researchers, policy makers, practitioners and other stakeholders interested in the potential of brief interventions in health and other settings to reduce the harms produced by alcohol and other drug use. Its main goals are:
1. To share information, experiences, research findings and expertise in the area of early identification and brief intervention for hazardous and harmful substance use.
2. To promote best practice in, and encourage the development of, guidelines for the wide dissemination and implementation of evidence-based early identification and brief intervention for hazardous and harmful substance use.
3. To identify gaps and needs for research in the field of early identification and brief intervention for hazardous and harmful substance use, promote International research co-operation and set standards for research.
4. To Promote the Integration of the study of brief interventions for hazardous and harmful substance use with the wider context of measures to prevent and reduce substance-related harm.